MATA LELAKI - Hype Festival hari ini resmi mengumumkan pengisi acara keseluruhan atau full lineup announcement SHVR GROUND FESTIVAL 2019, festival selama dua hari, sejumlah nama-nama besar yang turut meramaikan di #SGF19, penyanyi dan bintang film Hollywood Hailee Steinfeld akan mengisi Live Performance di akhir pekan yang mengesankan, serta dimeriahkan juga oleh penyanyi asal Amerika Jeremy Zucker pelantun lagu hits "Comethru" yang telah ditonton oleh lebih dari 101 juta kali melalui channel YouTube, sederet tambahan DJ dunia yang akan tampil di SHVR GROUND FESTIVAL 2019 yang akan berlangsung pada hari Jumat & Sabtu tanggal 6 & 7 September 2019 di Indonesia Convention Exhibition - ICE, BSD adalah KSMHR, Adventure Club, Nervo, Goldroom, Myon dan special DJ set dari Dipha Barus.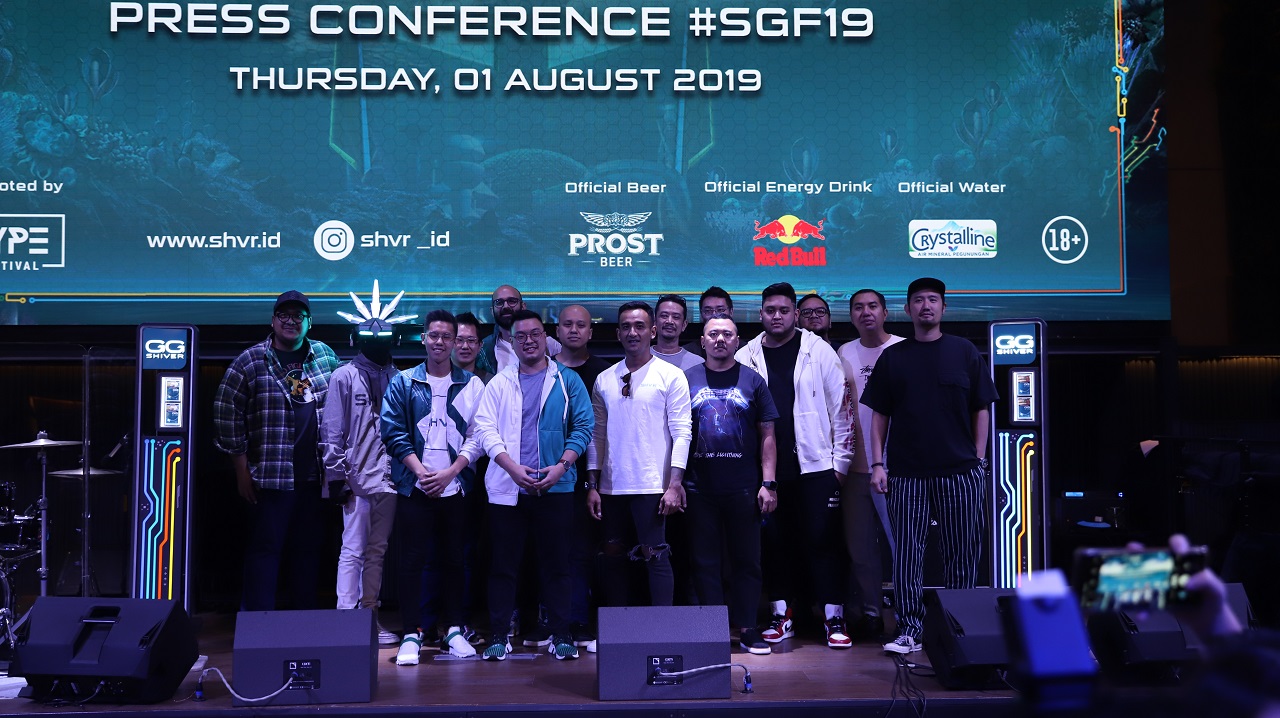 Pada fase sebelumnya #SGF19 telah mengumumkan Above & Beyond, Afrojack, Timmy Trumpet, Brennan Heart, Darius, Ørjan Nilsen, Attila Syah, Andre Dunant, Junkie Munkie, LTN, Resti, Cream x P Double, Fun on A Weekend, Anton Wirjono x Hogi, Yasmin, Weird Genius, Satin Jackets, Cold Blue, Future Code, Ekali, Snakehips, 4B x GTA x Valentino Khan.
Informasi penting yang perlu diketahui #SGF19 akan diadakan di Indonesia Convention Exhibition - ICE, BSD Hall 7,8,9 dan 10 dan turut disponsori oleh Prost Beer sebagai The Official Beer, Red Bull Gold sebagai the Official Energy Drink dan Crystalline sebagai the Official Water.