Jakarta, Kamis 12 September 2019 – SHVR GROUND FESTIVAL 2019 telah sukses dilaksanakan selama 2 hari pada Jumat dan Sabtu yang lalu tanggal 6 & 7 September 2019 di ICE BSD CITY.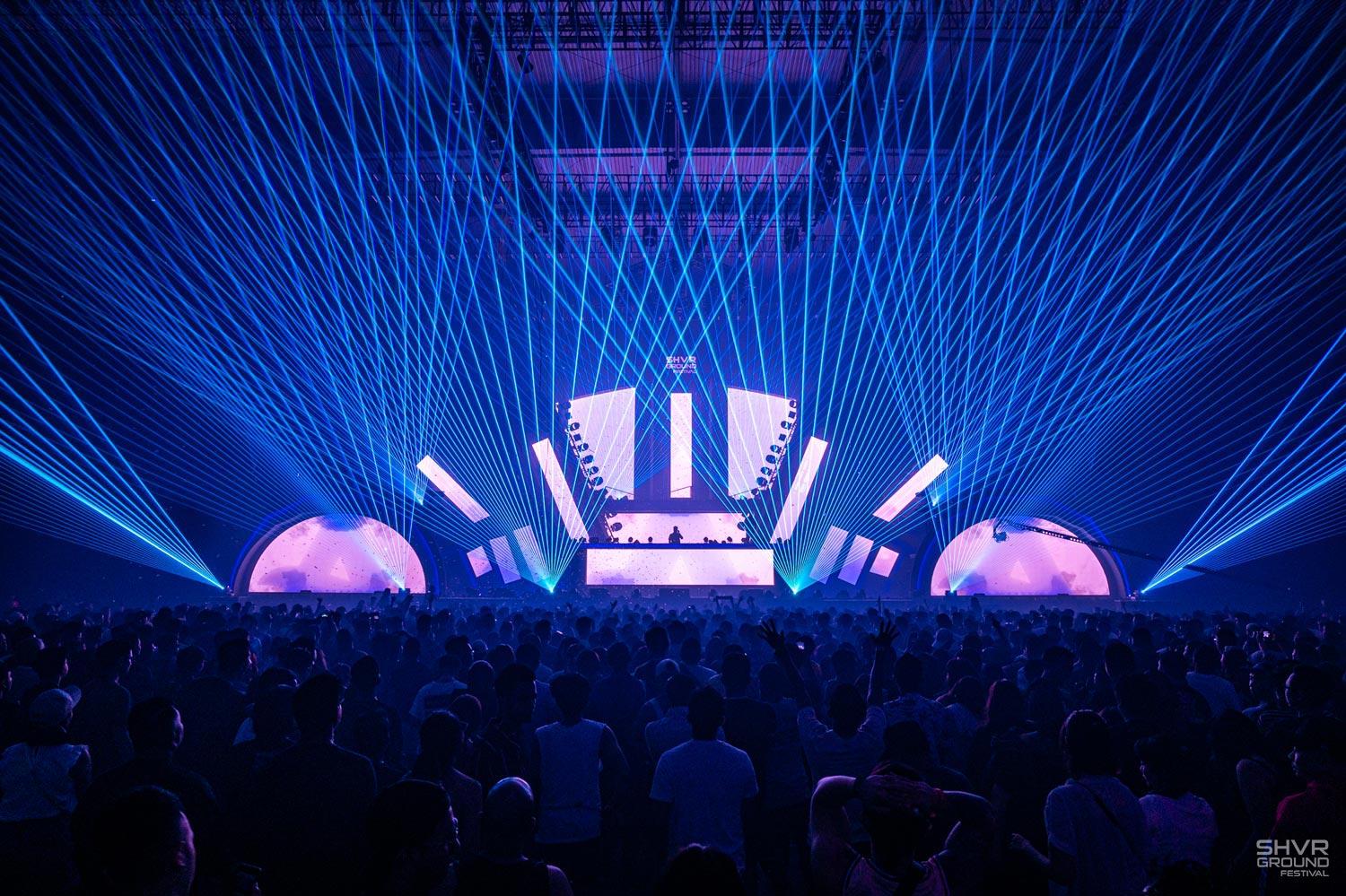 Hype Festival selaku Promoter SHVR Ground Festival 2019 mengucapkan banyak terima kasih kepada para shiverian dan juga berbagai pihak yang terlibat atas suksesnya penyelenggaraan #SGF19 dengan lancar, tertib dan nyaman selama acara berlangsung.
SHVR GROUND FESTIVAL 2019 telah memberikan pengalaman seru untuk #StartTheParty bagi semua Shiverian dengan bertemakan "Galaxia Voyage"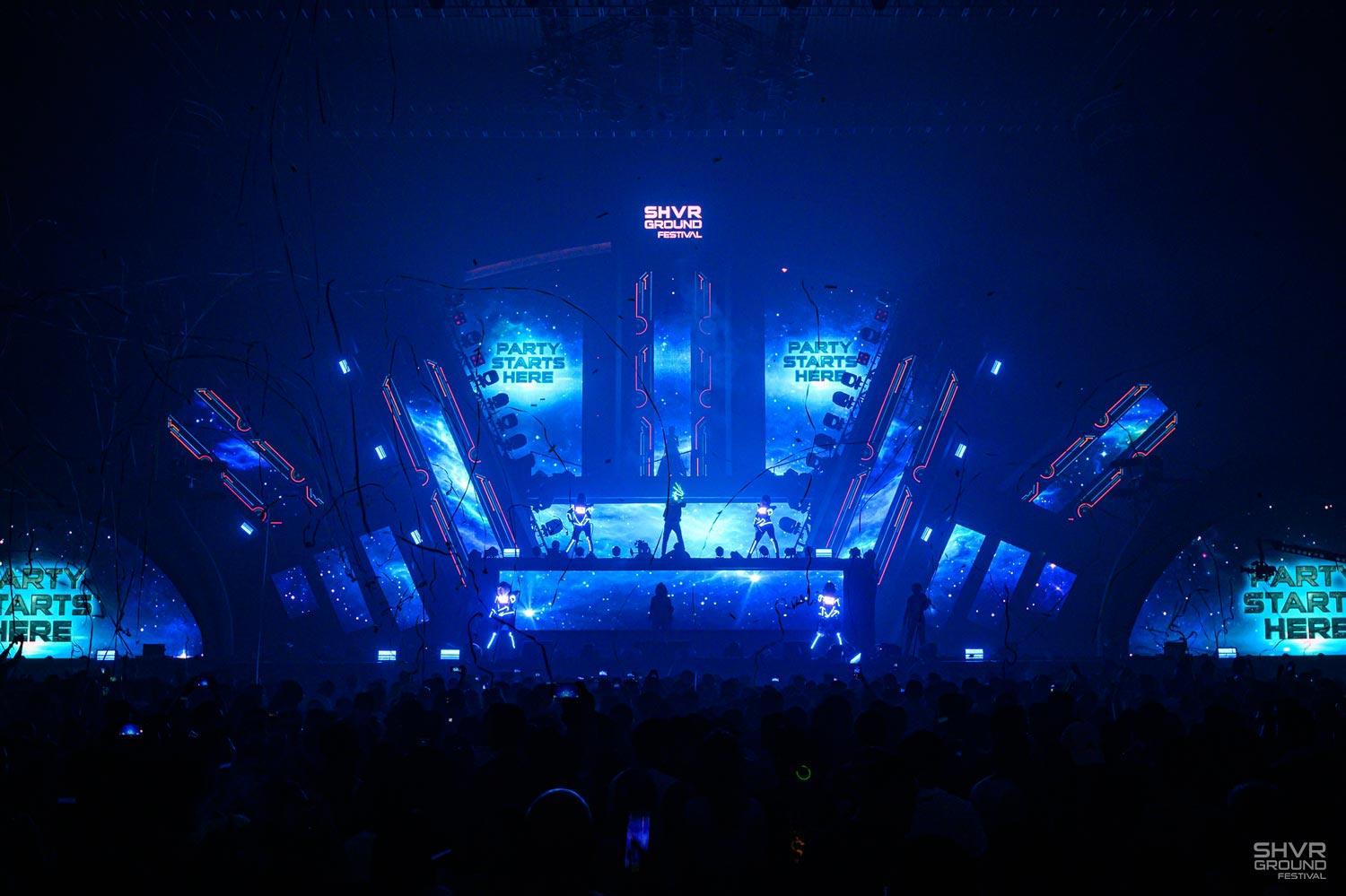 SGF19 turut dimeriahkan oleh Live performance dari Hailee Steinfeld dan Jeremy Zucker serta Lineup ternama seperti Above & Beyond, Afrojack, 4B x GTA x Valentino Khan, Adventure Club, Brennan Heart, Cold Blue, Darius, Didi han, Ekali, Future Code, Gold Room, KSHMR, Myon, Nervo, Ørjan Nilsen, Satin Jackets, Snakehips, Timmy Trumpet, Andre Dunant, Anton Wirjono Hogi, Apsara x Indra7, Attila Syah, Blue Clair, Cream P Double, DELA HOUSE PRESENT JNARO,GReYBOX AND EZRA KUNZE, Dipha Barus, DOWNEY, Fun on a Weekend, HOUSE CARTEL, junkie munkie, LTN, MOKO DISCOVER, MORONS COLLECTIVE, NEATIV, RBA FEAT. BAILA FAURI, TIARA EFFENDY, JEREMIE AND GALLY GLITCH, REMY IRWAN, RESTY, RIRI MESTICA X THOMAS, SKANNA, SKEEP, STAN FEAT. BEN UTOMO, RABEN, JAYKO AND SUN D, Sunset People Project, SUBSPACE, TRIPO, Weird Genius, Yasmin, Mc Keebo, Mc Rongkie.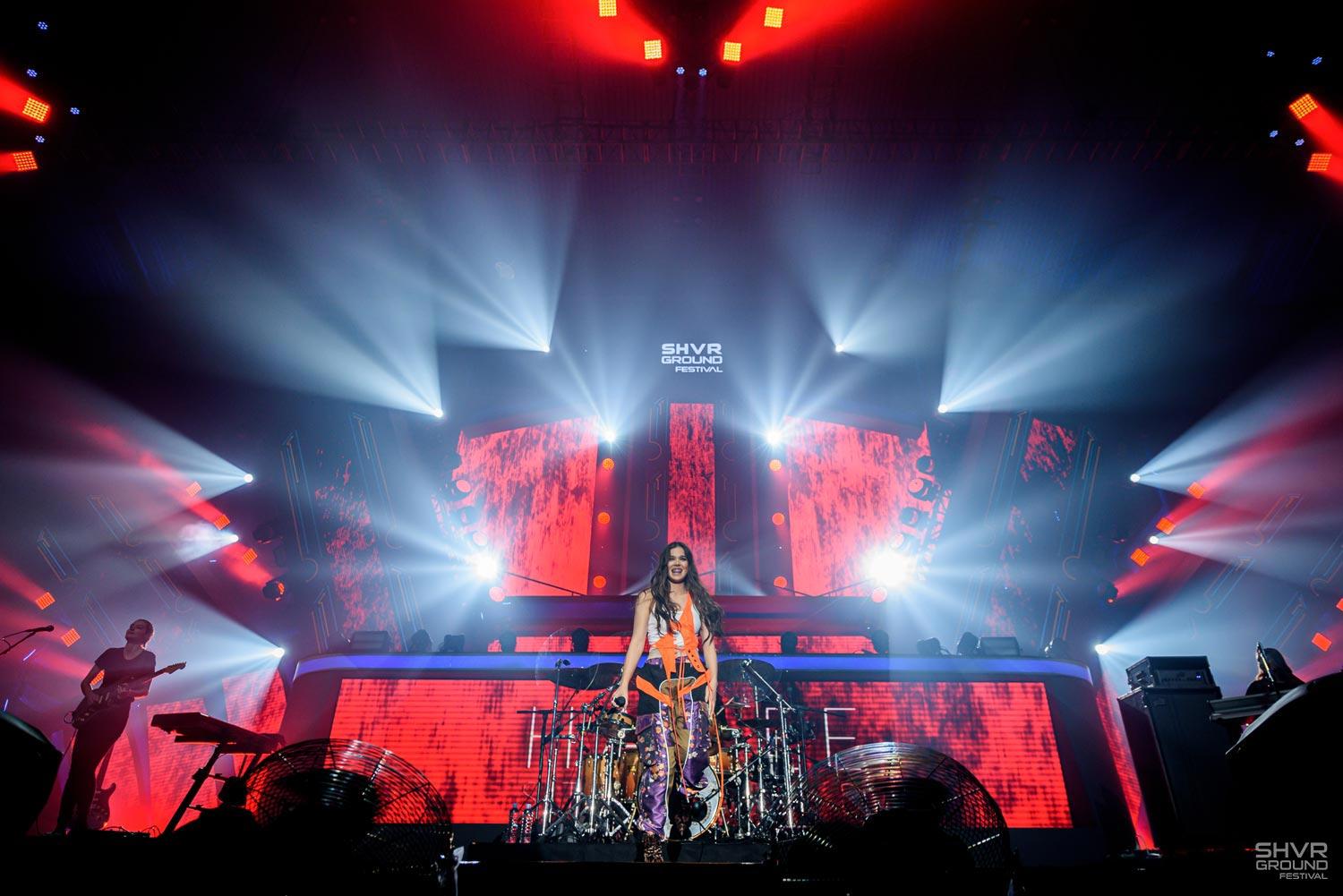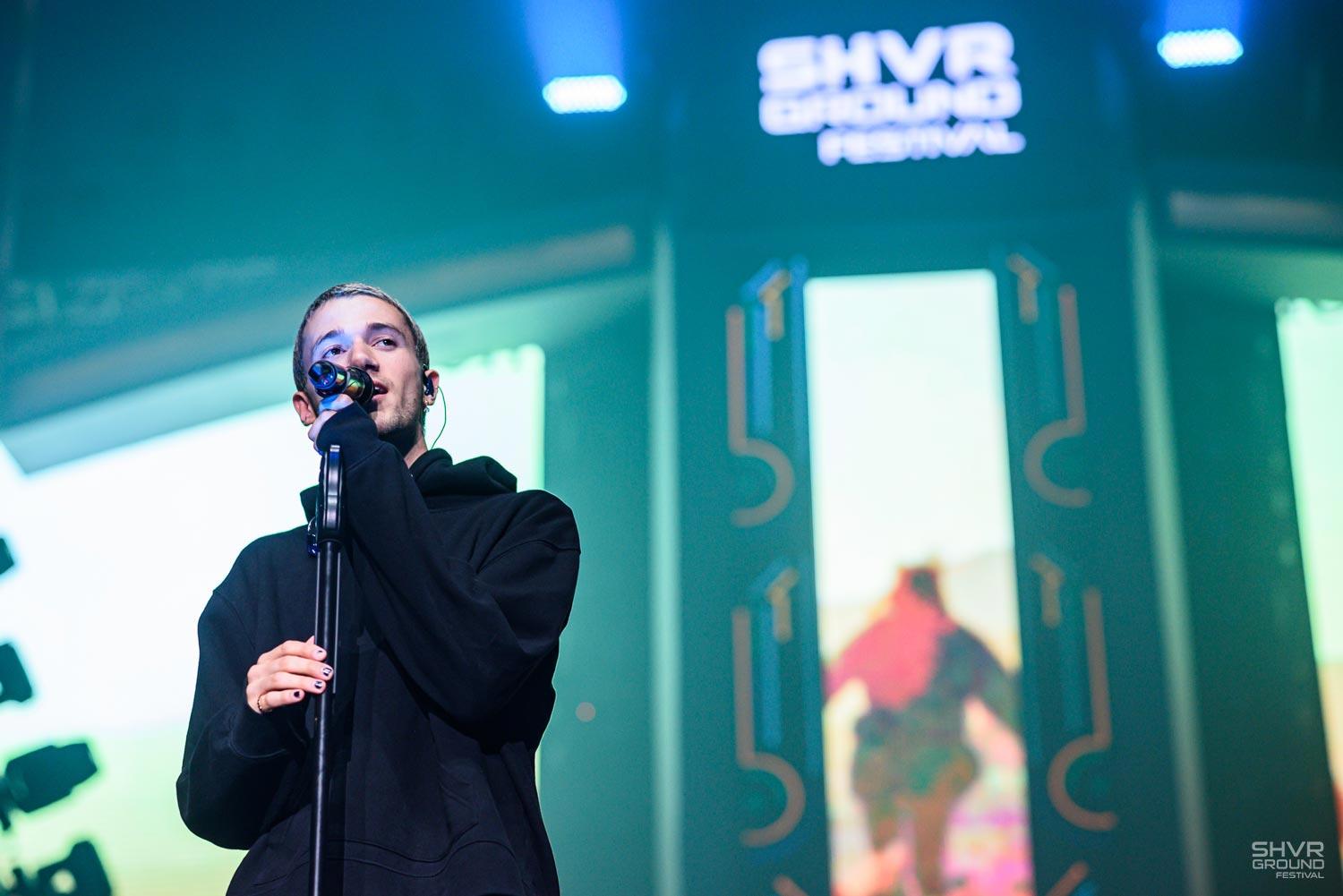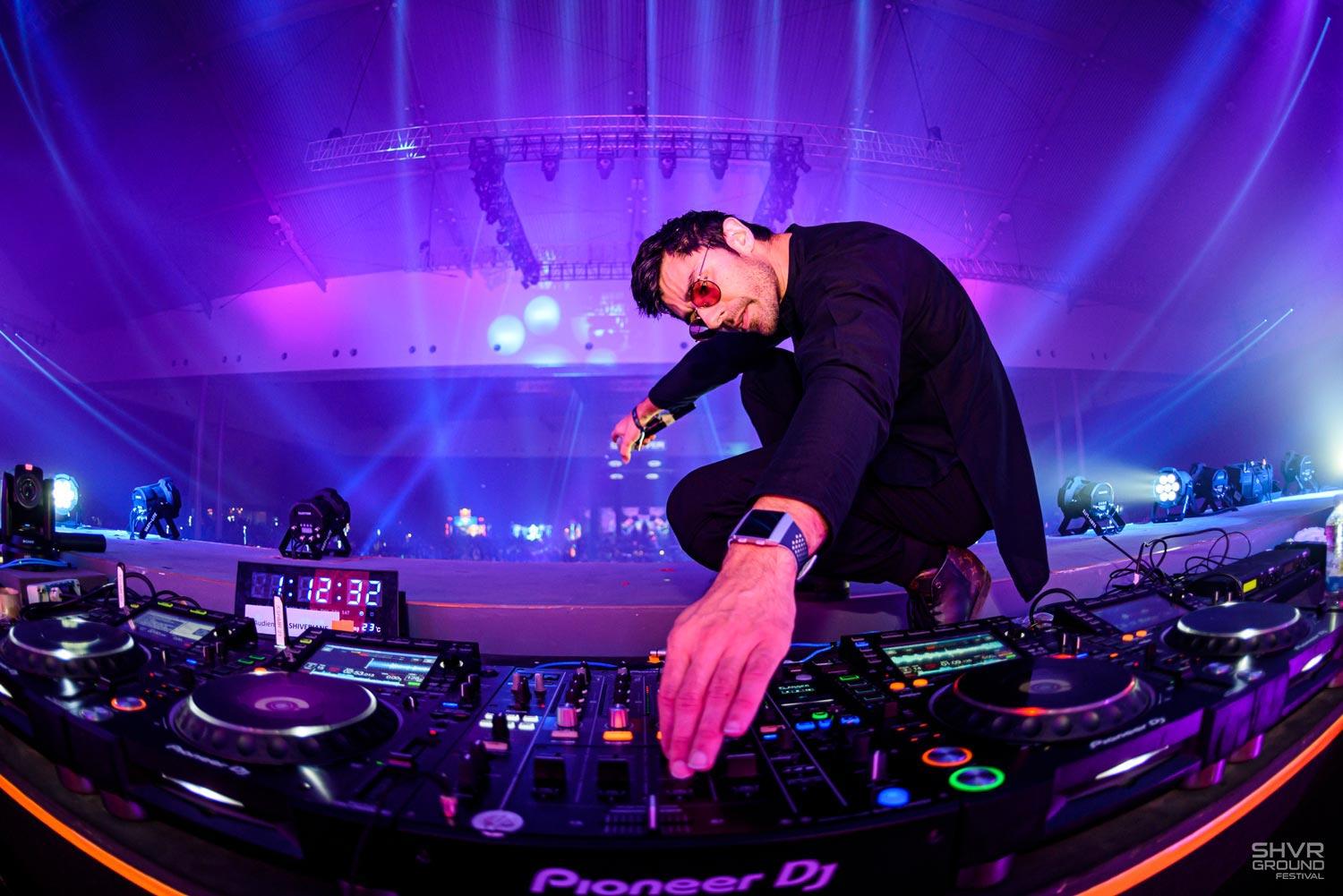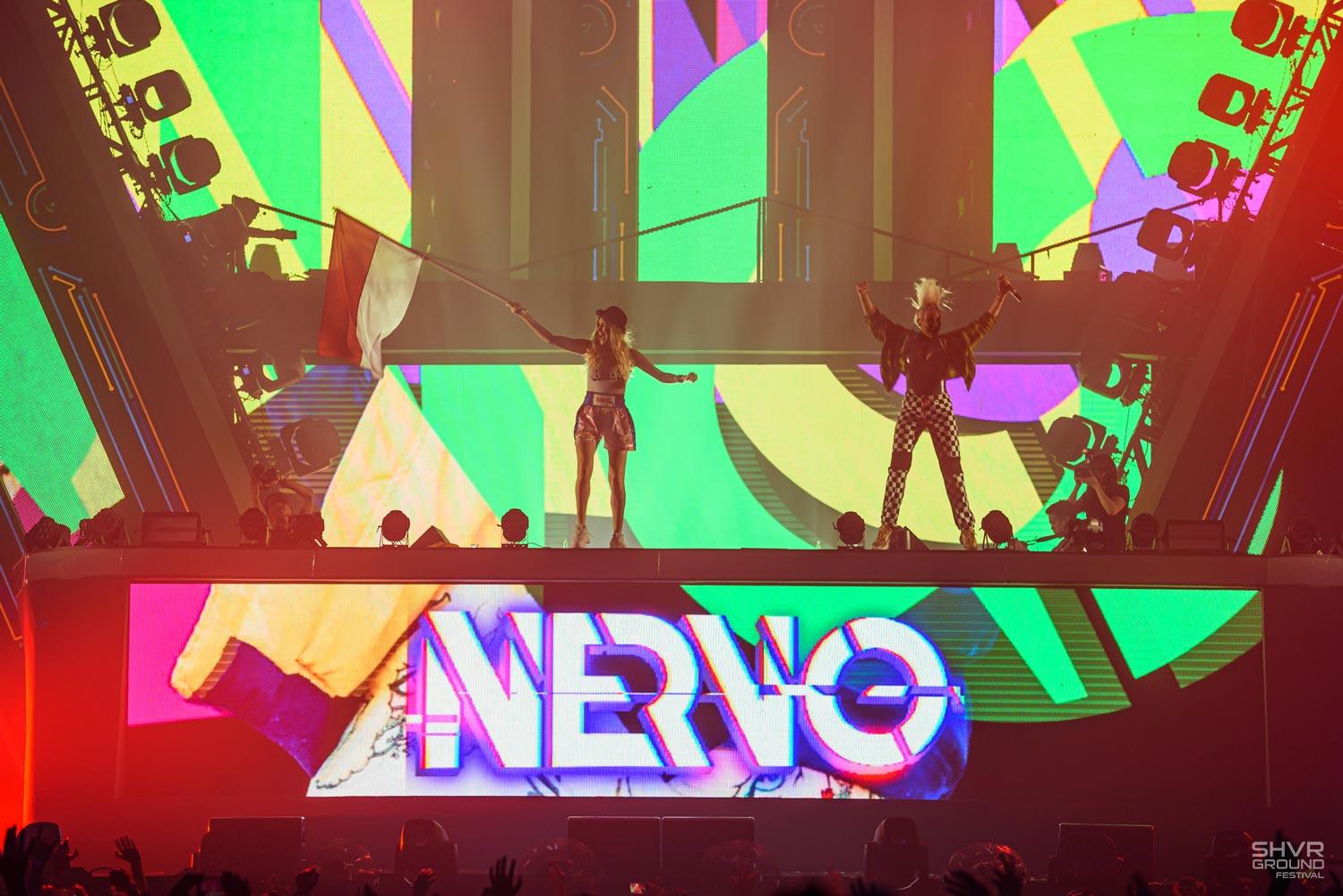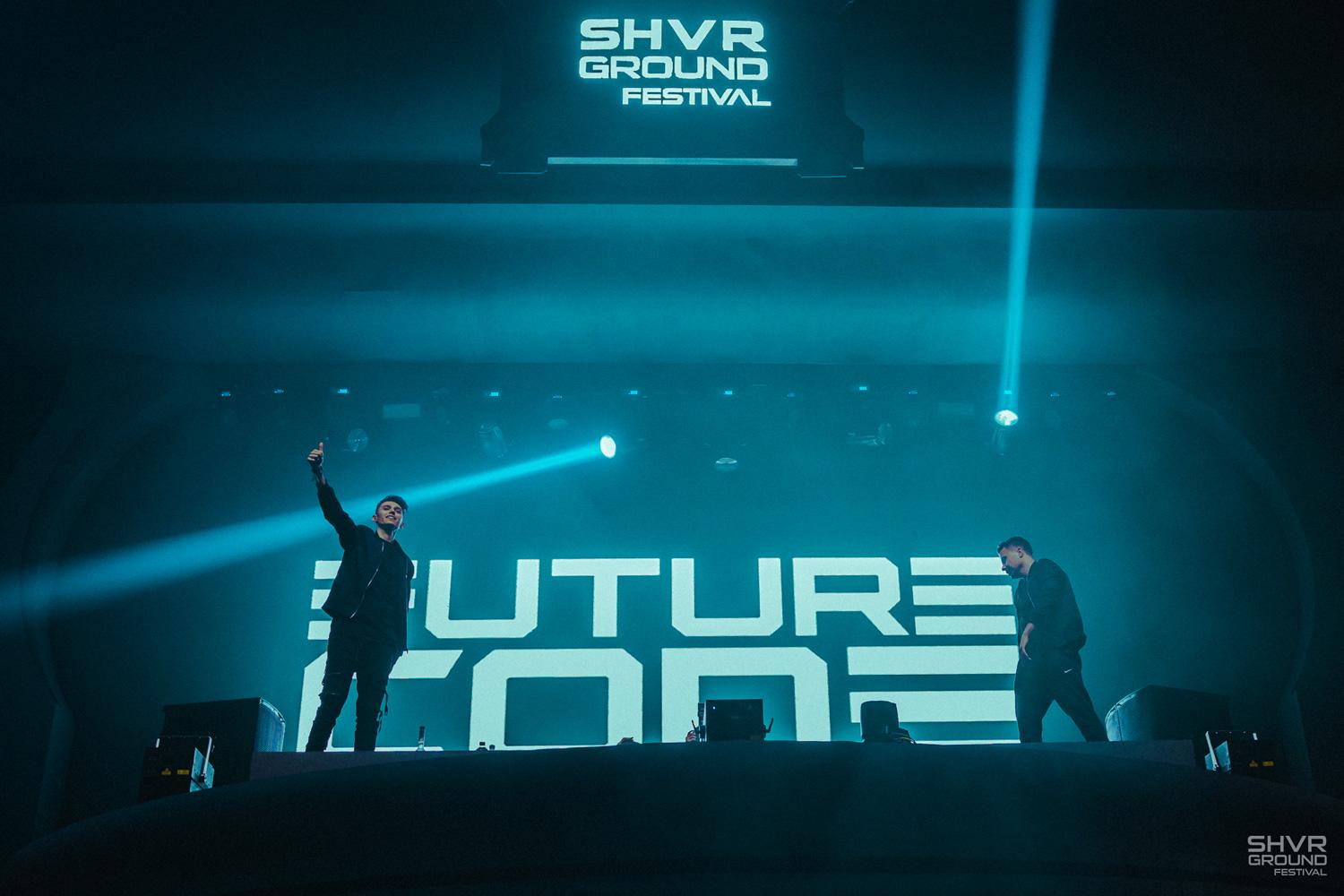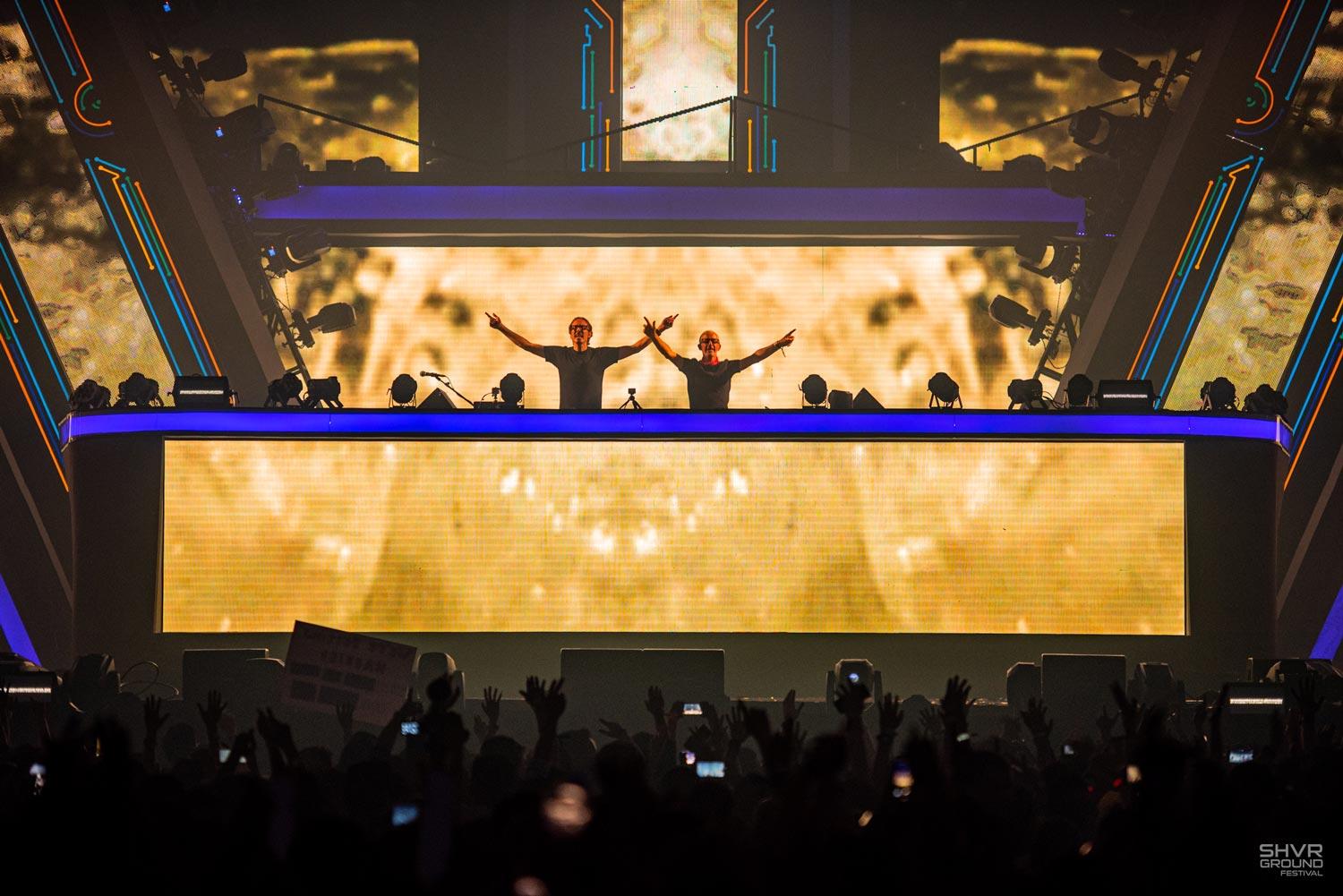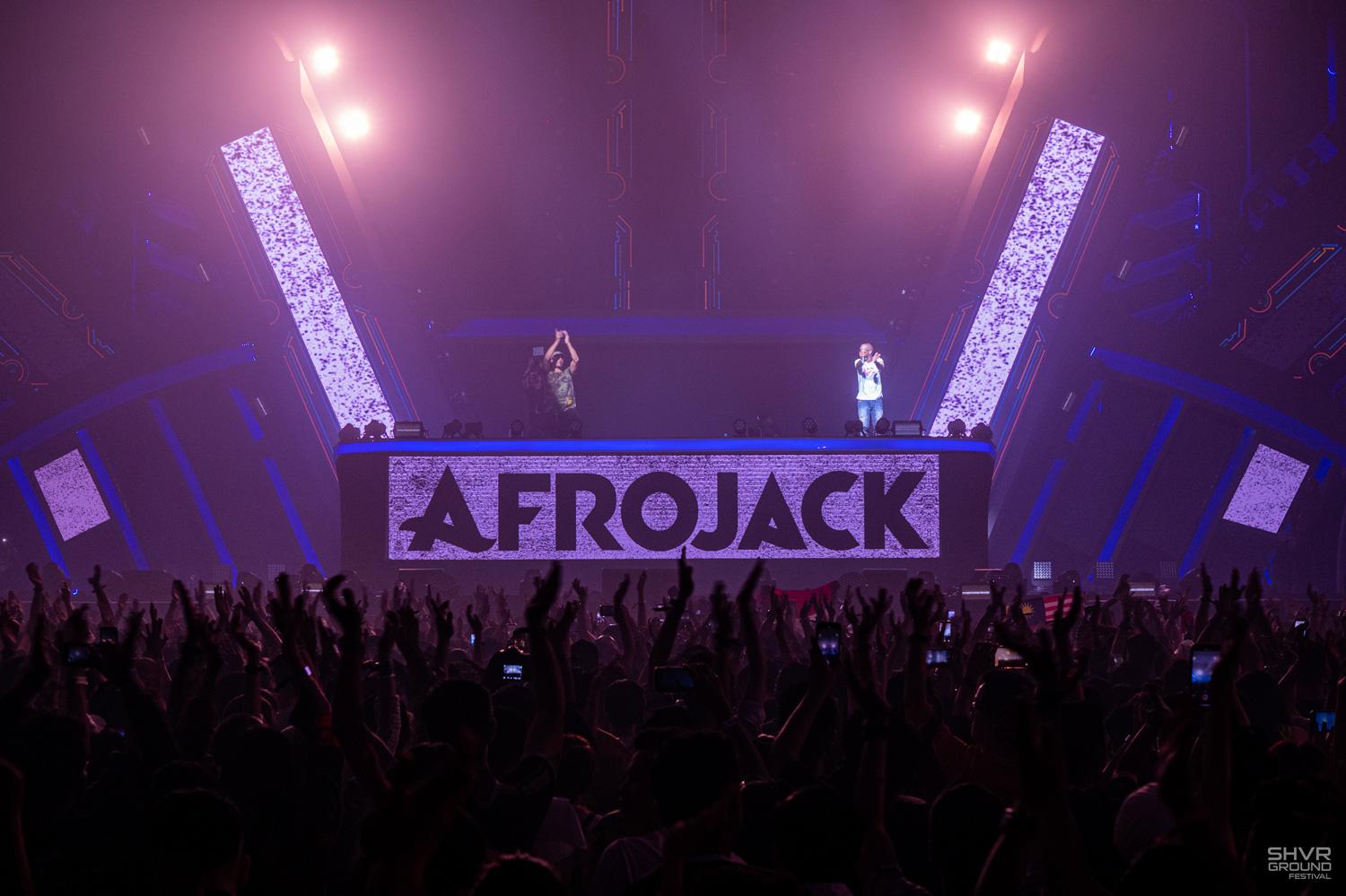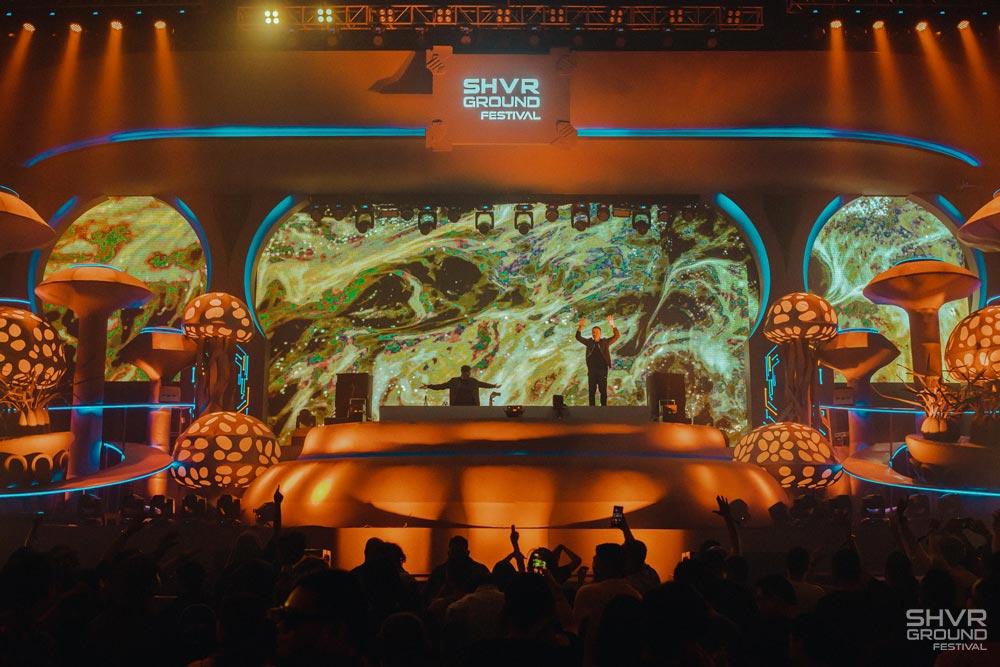 Follow Instagram @SHVR_ID
Official Hashtag: #SGF19 #StartTheParty
Promoted by: HYPE FESTIVAL
Title sponsored by SHVR
The Official Beer: Prost Beer
The Official Energy Drink: Red Bull Gold
The Official Mineral Water: Crystalline
The Official Internet: Oxygen
The Future Hemisphere Stage Partner: MOVEMENT
The Official Mall Partner: Kota Kasablanka
Untuk informasi lebih lengkap kunjungi www.SHVR.id
Ikuti Instagram SHVR GROUND FESTIVAL 2019 di @SHVR_ID dengan tagar #SGF19
*) All Photos above courtesy of SHVR GROUND FESTIVAL 2019 and @Nareend
Promoted by Hype Festival
Untuk Relasi Media & PR hubungi:
Helmi Sugara Promotions (HSP)
E: helmisugara@gmail.com
HSP Team:
ainindita@gmail.com, martha.serepina@gmail.com, noppiya01@gmail.com