Matalelaki.com - Jika ada satu tempat untuk makan sekaligus party, maka The Pallas bisa menjadi rujukan anda. The Pallas merupakan restoran yang terletak di kawasan SCBD. Restoran dan lounge ini, di bawah naungan grup yang sama dengan Fable, Odysseia dan juga Mirror Nightclub.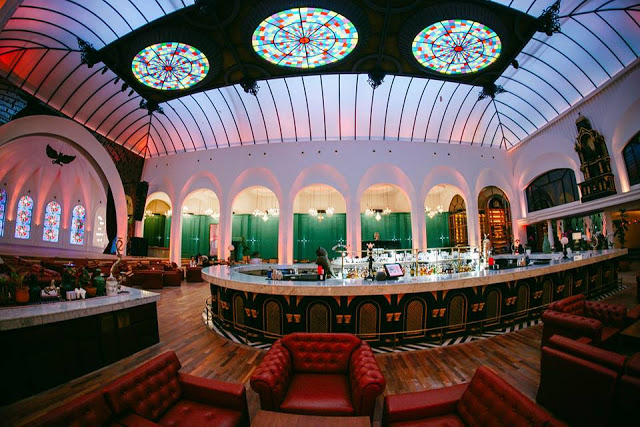 The Pallas bukan hanya menyajikan menu khas Indonesia, tapi juga dengan standart luxury. Jadi makanan di sini, bisa dibilang punya tampilan yang bagus serta rasa yang enak. Harganya juga cukup mahal, mulai dari IDR 70.000 sampai dengan IDR 500.000. Yang menarik dari restoran ini adalah, live dj nya yang mengundang dj - dj ternama dalam negeri maupun international.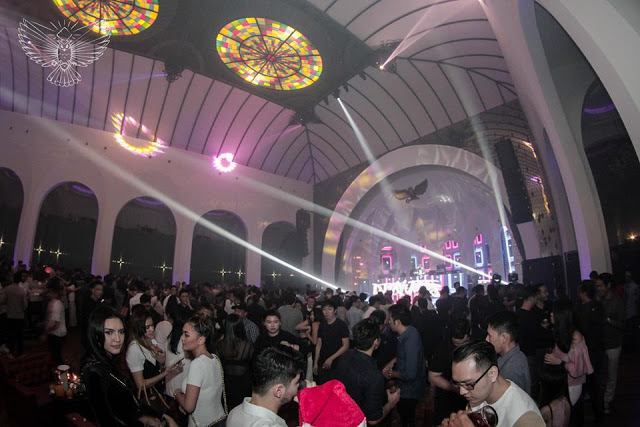 Jadi, bayangkan jika anda sedang makan dengan teman anda. Di samping kiri - kanan anda, orang - orang berjoged dengan musik EDM yang kencang. Yup memang, selain restoran tempat ini memang dipake untuk lounge.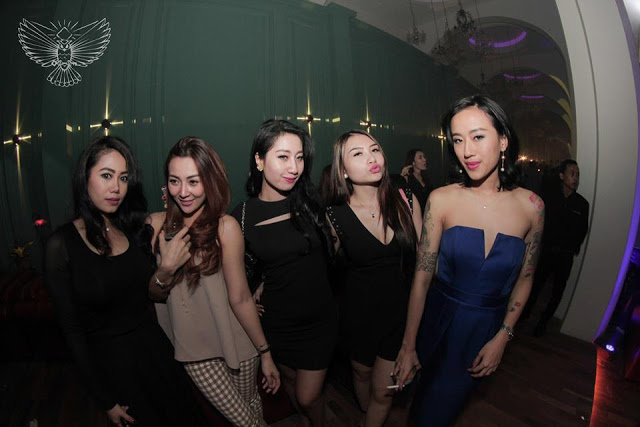 Untuk eventnya sendiri, restoran ini punya event di hari senin - kamis, dimana di setiap hari ada live musik dengan genre yang berbeda - beda. Ada EDM, pop, Rn'b dan juga live piano.
Untuk lebih jelasnya, anda bisa mengecek social media dari The Pallas
Silahkan simak alamat lengkap yang anda bisa hubungi di bawa ini:
The Pallas Jakarta
Fairgrounds Building
Lot 14 SCBD, Jalan Sudirman Kav. 52-53, South Jakarta
Phone number/Reservation: +62 (0) 21 51 51 501 or +62 (0) 21 514 00 10
HP: 08 11 11 32 888
Opening Hours:
Every day from 11am to 10pm for the restaurant, until 2am for the lounge. During special events, the operating hours will be extended until early morning.